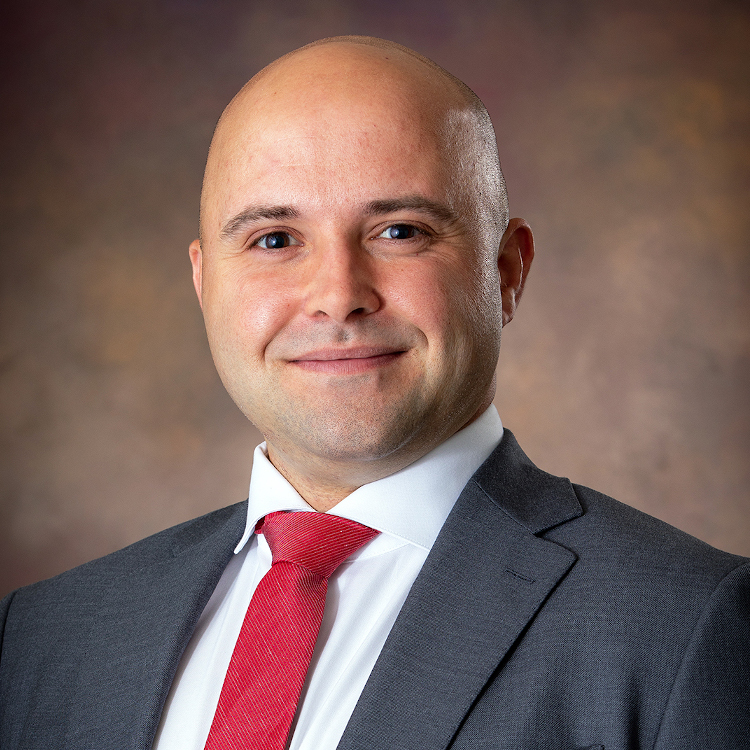 Michael C. Wynne focuses his practice primarily on defending general and commercial litigation claims. Mike particularly enjoys assisting the firm's efforts, on behalf of its clients, in various appellate courts. Mike has been named by Super Lawyers to its Louisiana Rising Star list (2018-2023).
Mike attended the Paul M. Hebert Law Center, Louisiana State University, graduating magna cum laude with a Juris Doctorate degree and Graduate Diploma in Comparative Law in May of 2014. While at LSU Law, he earned the Chancellor's Scholarship, the CALI Award in Advanced Mineral Law, and was a Top 10 Best Oralist in the 2012 Tullis Moot Court Competition. During this time, he also served as a graduate editor for the Journal of Civil Law Studies.
Before law school, Mike attended the University of North Carolina at Chapel Hill, where he earned a Bachelor of Arts with Distinction in Political Science, graduating cum laude in May of 2011.
Mike is a member of various associations, including the Louisiana State Bar Association and the Louisiana Association of Defense Counsel.
Presenter and author of Louisiana Case Law Update & Regulatory Overview (National Association of Royalty Owners, Basics & Beyond Seminar, Louisiana Chapter, April 2018).
Presenter and author The Professional Lawyer: The Practice of Civility and Professionalism (Duhe' Inns of Court, March 2018).
Presenter and author of The Professional Lawyer: Employing Civility and Professionalism in the Practice of Law (2017 Recent Developments in Legislation & Jurisprudence CLE Seminar).
Author of Acquiring and Exercising Mineral Rights over Lands and Servitudes Held in Indivision (October 2015 Legal Update for the Lafayette Association of Professional Landmen).
Author of Back to Basics: Distinguishing Real and Personal Rights in Wagoner v. Chevron USA Incorporated II (Wagoner v. Chevron II, 6 J. Civ. L. Stud. 2013).