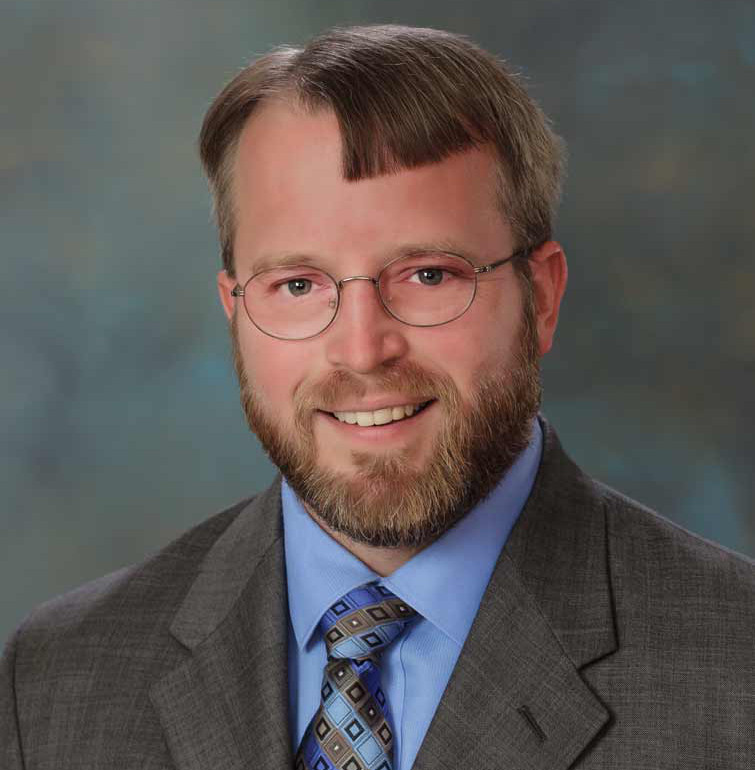 Born and raised in Hammond, Louisiana, David attended Louisiana State University, where he received his Bachelor of Arts Degree in English and Political Science in 1998. He then obtained his Juris Doctor Degree and his Bachelor of Civil Law Degree from Louisiana State University in 2004.
David clerked for Judge Bruce Bennett and Judge Robert Morrison with the Louisiana 21st Judicial District Court. After moving to Tennessee in 2005, David clerked for Judge J. Mark Rogers with the Tennessee 16th Judicial District Circuit Court.
David subsequently practiced in defense litigation with a Nashville law firm for over nine years. In August of 2015, David returned to Louisiana and has been practicing with The Dill Firm since that time.
David is admitted to practice in all Louisiana State and Federal Courts. He is also admitted to practice in all Tennessee State Courts, as well as the United States District Court for the Middle District of Tennessee.